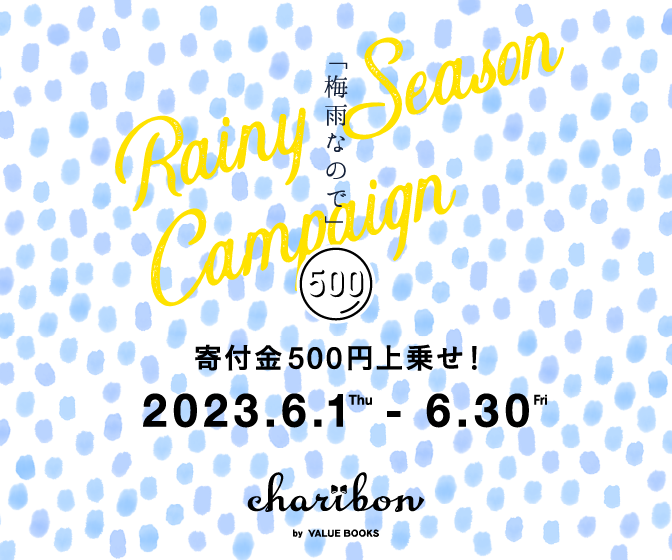 In June, the Value Books, Inc. in partnership with the Foundation for Global Children (FGC) will offer you a special promotion. If you apply during this period, 500 yen will be added to the purchase price for each application.
With a simple application, you can have a courier company come to your home to collect your items, making it an easy and convenient way to contribute to society.
If you are having trouble disposing of your books and DVDs, or if you want to contribute to society but don't know how to do it, please take this opportunity to use "Charibon".
<Promotion Outline>
Period: 6/1 to 6/30
Description: ¥500 added for each application during the campaign period
Target: Applications from charibon.jp
For more information, please visit the following websites! (Japanese is only available)
About "charibon":
about | 本で寄付するチャリボン (charibon.jp)
Click here to apply!
世界こども財団 Foundation for Global Children(FGC) | 本で寄付するチャリボン (charibon.jp)