About Cambodia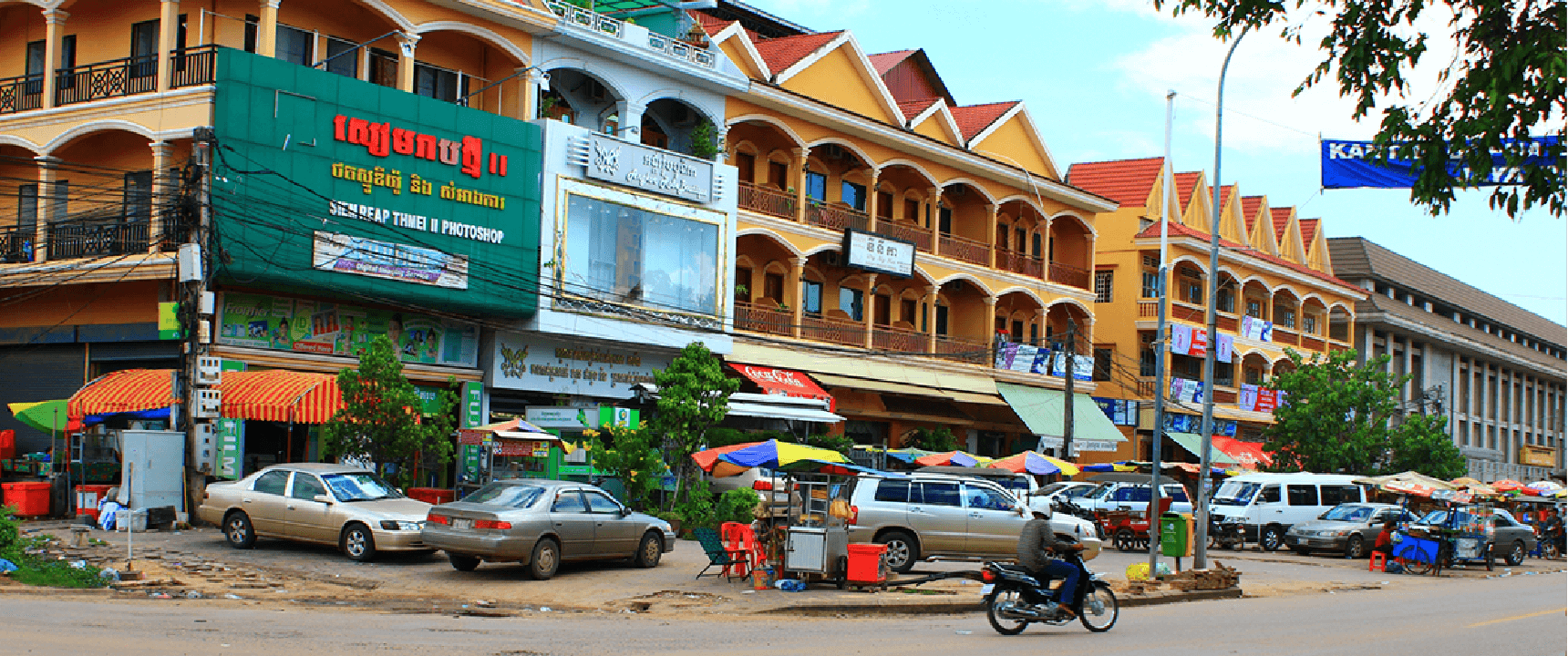 FGC MISSION
Supporting Phnom Penh Vocational Training Center
Surrounding environment of children are changing in daily basis.
Activities that are not on the list above also done case by case.
For more detailed information, please check out the following "Activity Report".
cambodia DATA
Surface Area:181,000 square kilometer
Population:161 million people
(government census, 2017)
Language:Khmer
Capital:Phom Penh
Currency:Riel
Japanese in Cambodia: 3,500 people(Oct. 2017)
Cambodian in Japan: 9,598 people(Immigration statistics 2017)
* Data from Ministry of Foreign Affairs of Japan
cambodia ViewCambodia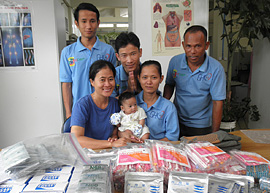 The Cambodian Civil War, which lasted for about 30 years from 1970, left tons of land mines buried underground in Cambodia. Cambodia is known for their densely buried land-mines.
These underground land mines have been the cause of many physical disabilities among the Cambodians. In order to empower the disabled, vocational trainings are made available to them as a way for them to make a living. In Phnom Penh, Phnom Penh Thmay Vocational Training Center has been working with these individuals; helping them lead an independent life.