The "Farewell Party for Honorary Chairman Yasuo MIYAZAWA" scheduled for July 27,2022, was originally planned to be held at each venue, however we have decided to hold the event online only. We apologize for the inconvenience to all those who had planned to attend the event.
You can participate the event via the website, Wednesday, July 27, 2022 at 10:00 until Sunday, July 31, 2022 at 23:59. Please see below for details.
【How to participate in the "Farewell Party" for Honorary Chairman Yasuo Miyazawa via the Web】
Open to the public from 10:00, Wednesday, July 27, 2022 to 23:59, Sunday, July 31, 2022
Please access the following website and fill in the required information.
We will mail you the booklets prepared at the venue at a later date.
From a smartphone
Please scan the QR code below to access the website.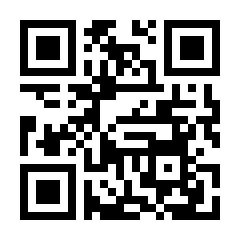 From PC
Please enter the following URL to access the site.
https://seisa727.traft.jp/en/top