On May 23rd, 2022, Mr. Keizaburo TSUCHIYA, Executive Director of Foundation for Global Children (FGC), was appointed as the new Chairman. Mr. Tsuchiya has been working tirelessly to expand the activities and support of the FGC. Under his leadership, all of us at the FGC will work hard to further contribute to the future of children and youth around the world.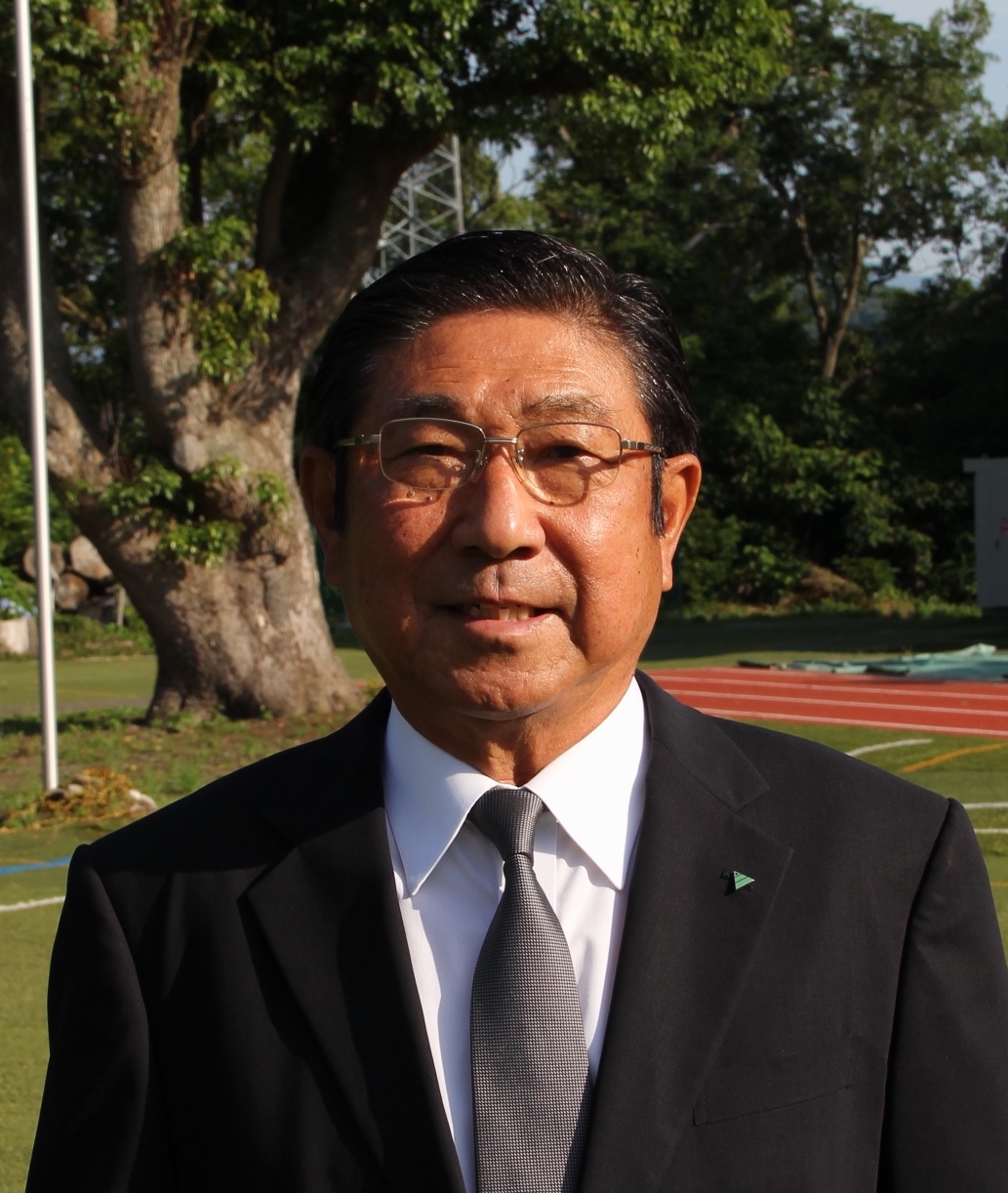 Message from Keizaburo TSUCHIYA, the FGC Chairman;
I am pleased to announce my appointment as the new President of the Foundation for Global Children (FGC). The FGC is an organization whose founder, the late former Chairman Yasuo MIYAZAWA, has continued its activities with a wish for the young people who will be responsible for the future.
"Children are the treasure of the future. I deeply resonate with former Chairman Miyazawa's belief that there is no future for all children unless they are nurtured well, and with his ability to put this belief into practice." I am committed to carry this passion and activity into the future, to further expand our support, and to see children's smiling faces.
The activities and works of the FGC are made possible by your warm support. We would appreciate your continued understanding and cooperation.
Public Interest Incorporated Foundation
Foundation for Global Children (FGC)
Chairman, Keizaburo TSUCHIYA