We are pleased to announce that Foundation for Global Children (FGC) has opened the official twitter account.
We daily update our activities, as well as on the international students openly at the real time.
Please follow us!
公益財団法人 世界こども財団(FGC)(@fgc_seisa)さん / Twitter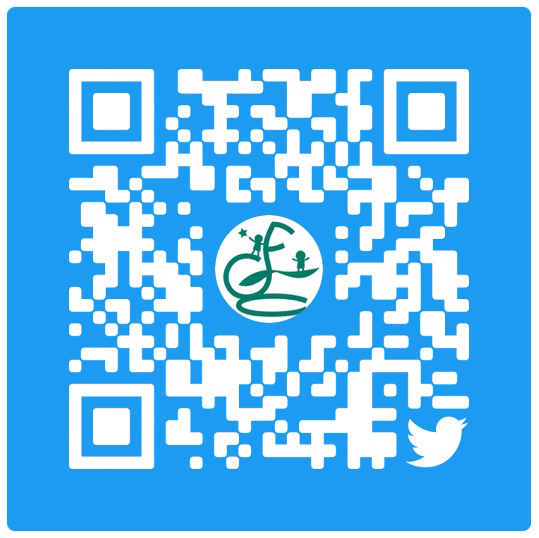 If you do not already follow us on Facebook and Instagram, please do so.
・Facebook
公益財団法人 世界こども財団 - ホーム | Facebook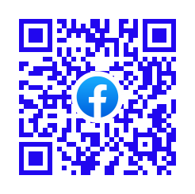 ・Instagram
公益財団法人 世界こども財団 (FGC)(@fgc_seisa) • Instagram写真と動画