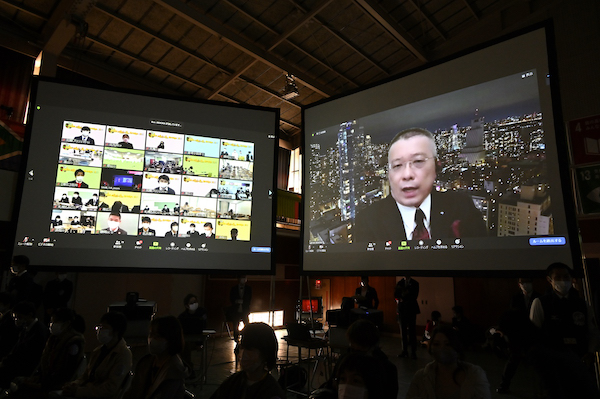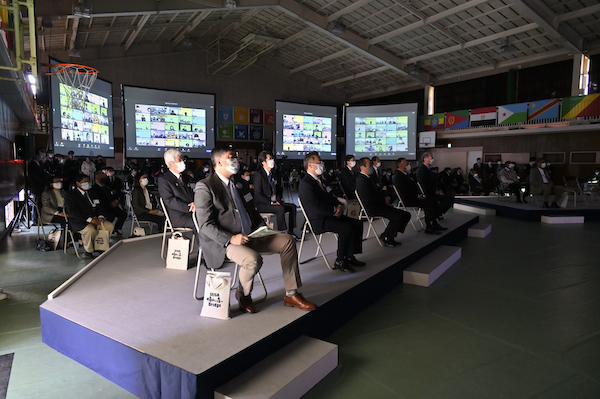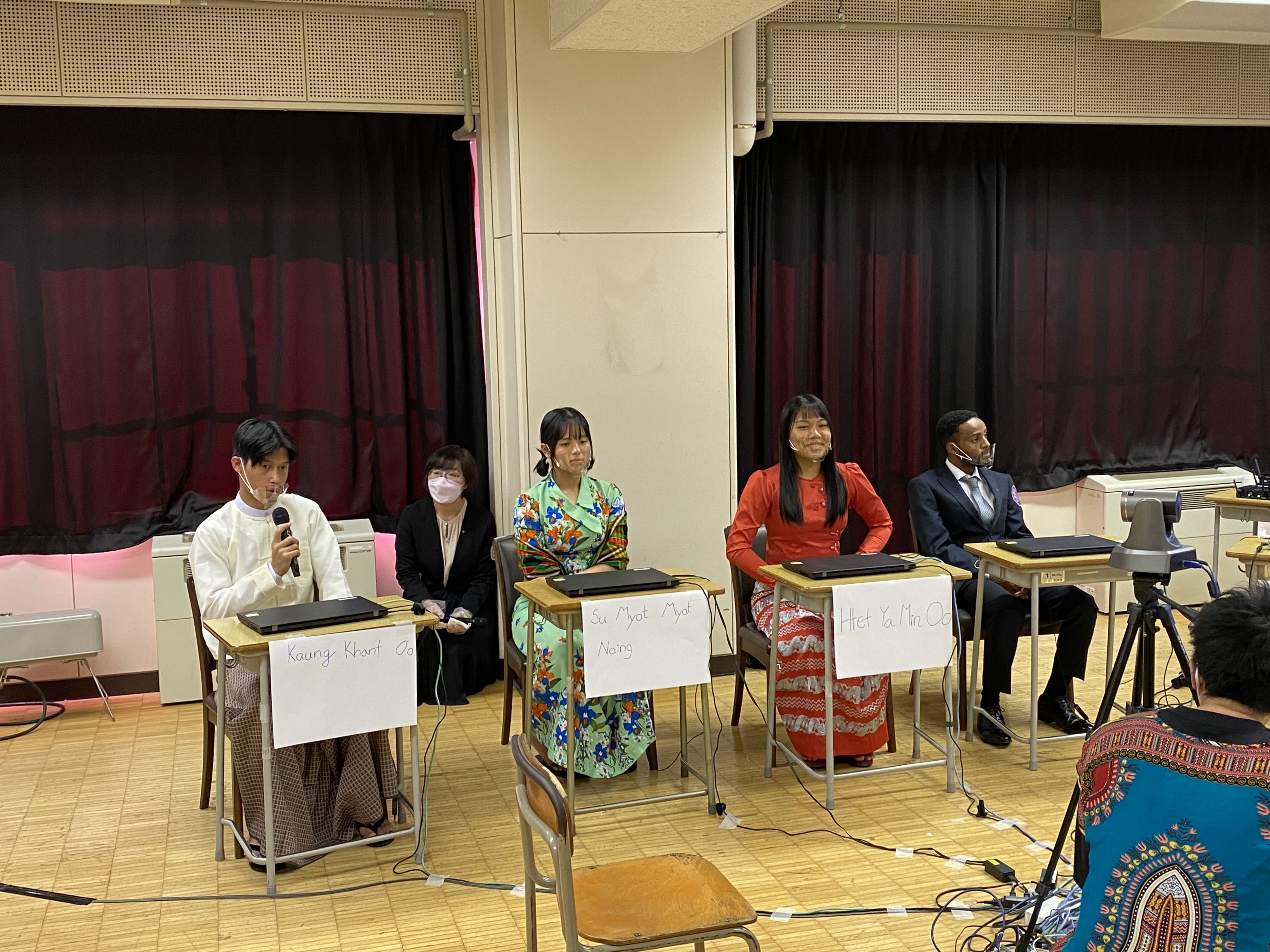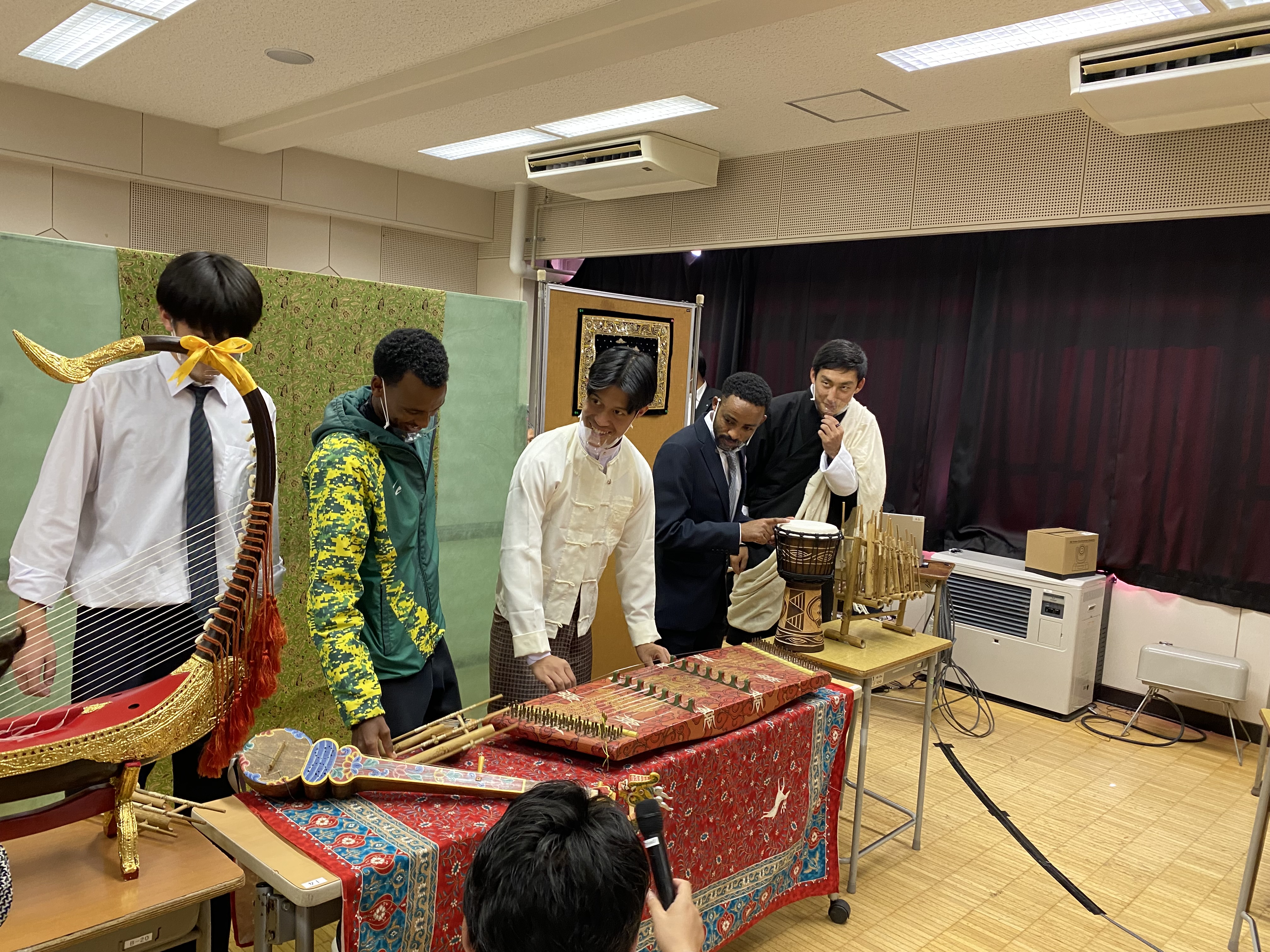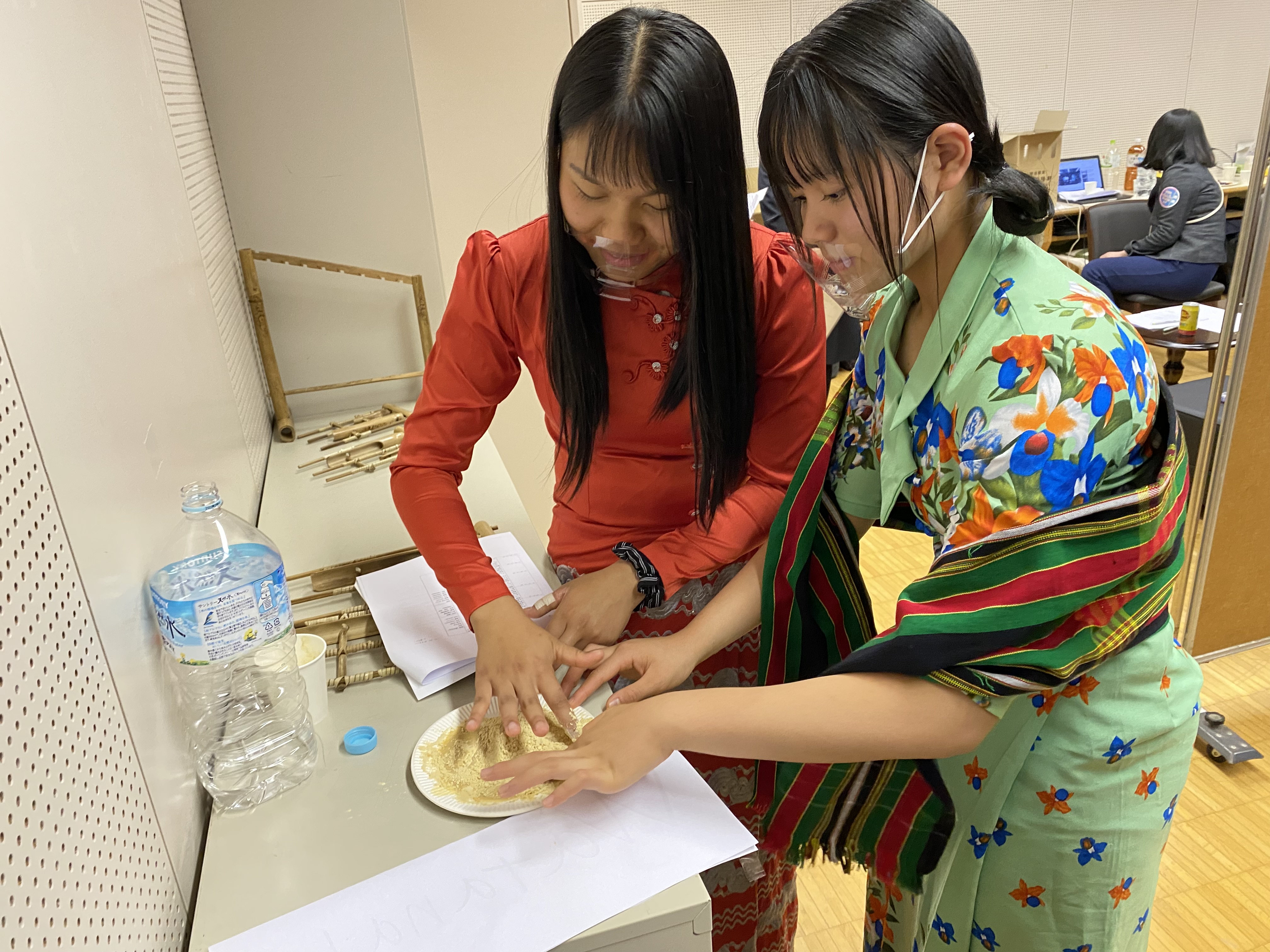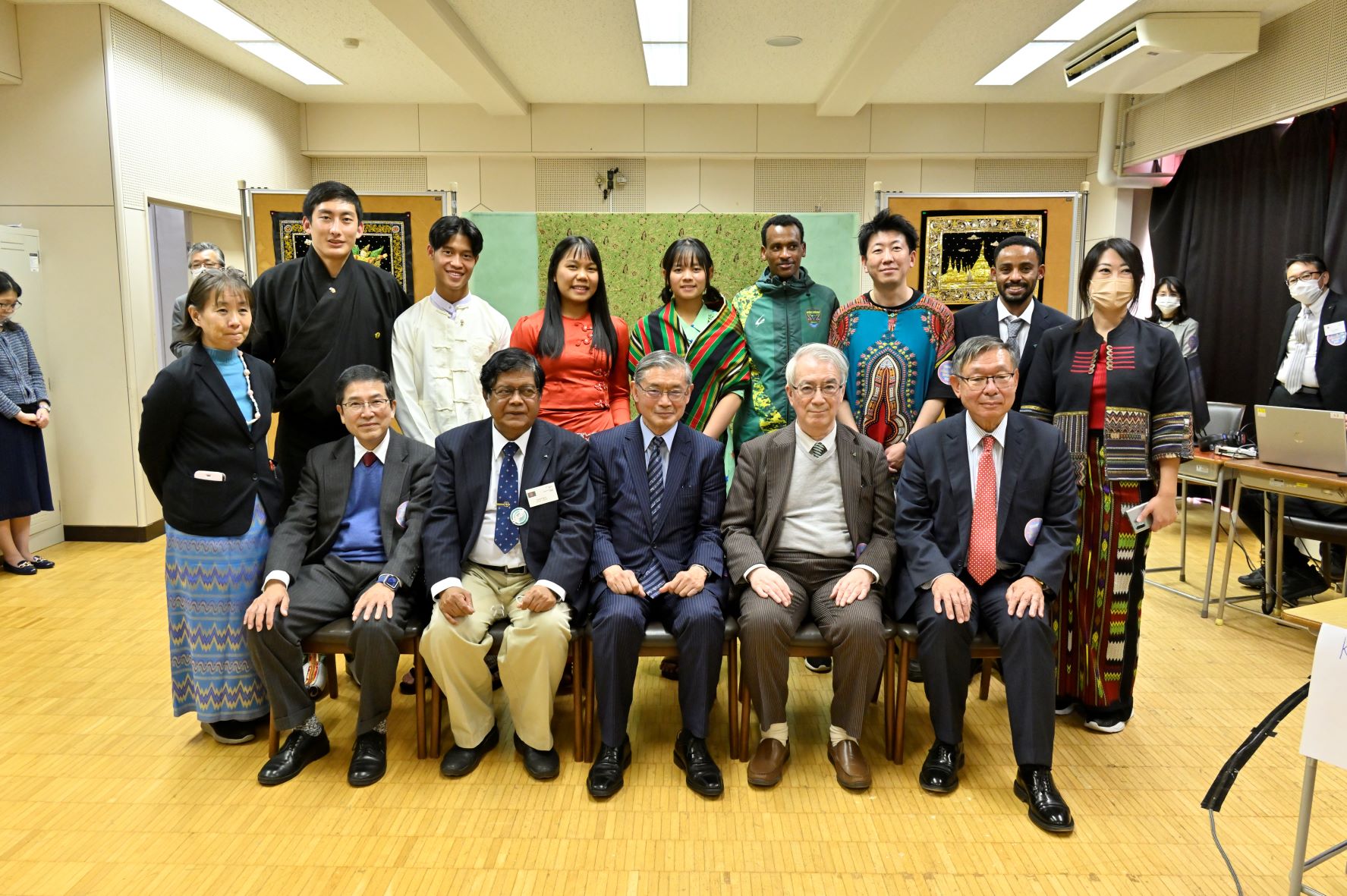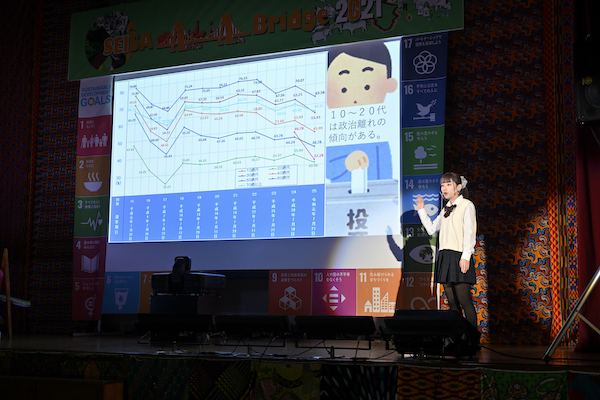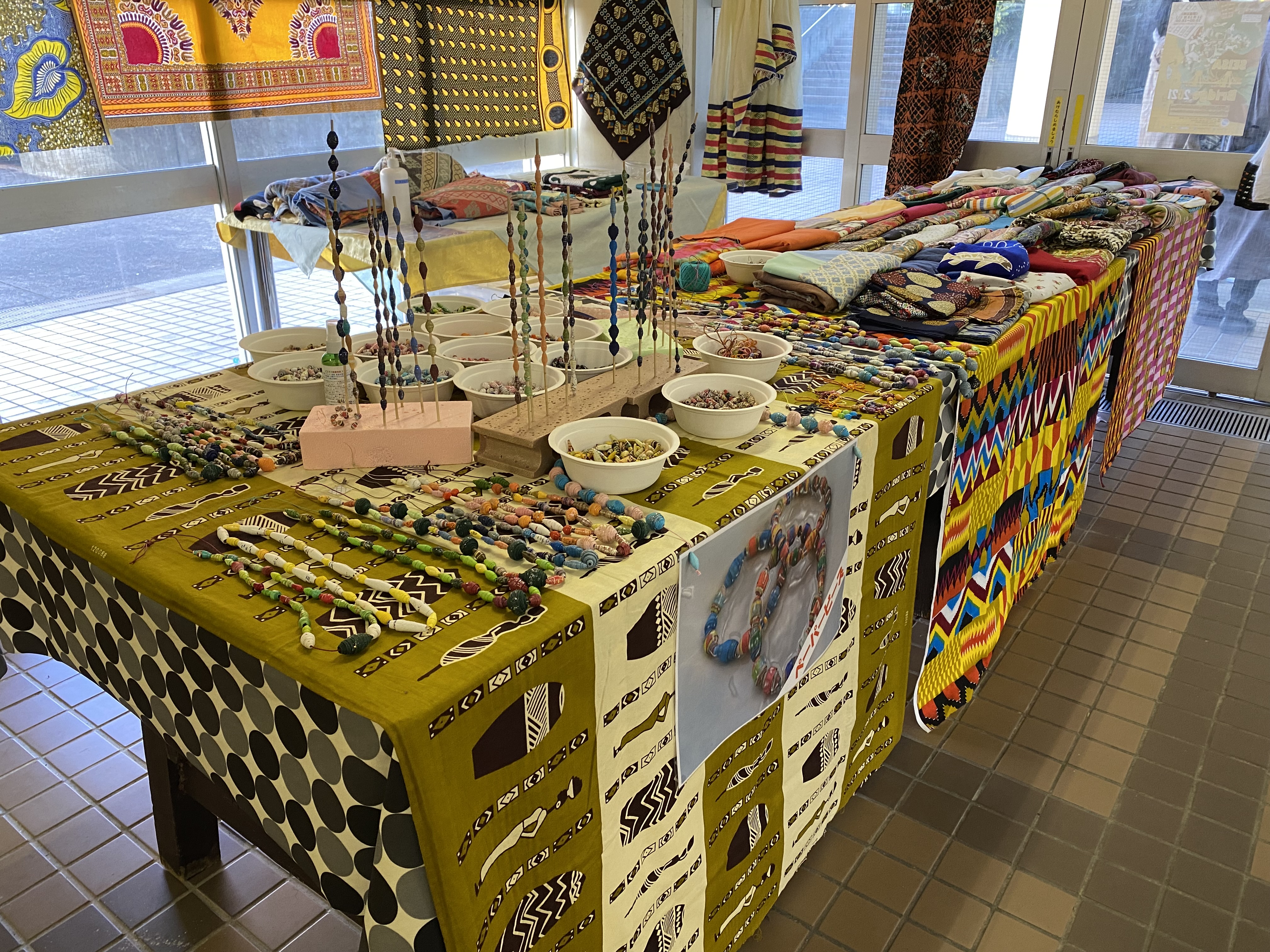 SAAB (SEISA Africa Asia Bridge) 2021 (commonly known as "SAAB"), now in its seventh year, was held as usual in the second week of November, this year on the 13th, under the theme "Chikei" (to know and to connect), and was safe and secure.
What does it mean to know and connect with countries in Africa and Asia?
How can we, Japanese people, relate and connect with people overseas, and how can we take action to address the many problems faced by these countries? SEISA believes that the most important way to learn is to recognize the differences between people and to become friends without exclusion. We believe that this is the most important way to learn and to act together. The purpose of SAAB is to encourage young people in Japan and overseas to think and act together.
Young people who are closer in heart than in distance.
Japan
Africa
Asia
In the Pacific
With Diversity
Making Peace
Connected as "friends"
in Creating a Nation
And Involvement
SAAB is an initiative by SEISA to promote the three guiding principles - "Understand Each Other ", "Leave Nobody Out" and "Make Friends", through which SEISA students can learn, think and act together in Africa and Asia. The purpose of this event is to understand the world that the international community is aiming for by achieving the 17 goals of the Sustainable Development Goals (SDGs) by the year 2030.
On the day of the event, was a great success with the attendance of many people from the UNDP (United Nations Development Programme) in New York, Kanagawa Prefecture, Yokohama City, Ambassador of Eritrea HE Mr. Estifanos Afowaki, and more embassies from African and Asian countries.
This year, we set up a dedicated online channel to broadcast the event simultaneously to the world from 6am to 6pm for 12 hours straight. In Japan, New York, Myanmar, Uganda, Senegal, etc., about 37,000 people from over 39 countries were able to overcome the physical barrier of distance and share the opportunity to learn about what is really happening in the world.
SEISA international students from Eritrea, Bhutan and Myanmar, studying at SEISA Dohto University, SEISA University and SEISA Kokusai High School Shonan, participated in the "Chikei" Project. Mr. Kesete, who came to Japan from Eritrea four years ago and graduated from SEISA Dohto University in September this year, also participated in the program. Mr. Kesete is the first Eritrean who graduated from the Japanese four year university.
SEISA University presents "What is the meaning of diversity from Eritrea, Myanmar and Bhutan Culture", connecting the three countries through music. The program was a good opportunity for the participants to deepen their understanding of each other's traditional culture, customs and characteristics through music.
On the same day, Myanmar students from the Japanese language school located in Myanmar and SEISA international students were able to communicate with each other via Zoom online. SEISA students answered a wide range of questions from Myanmar students in Japanese. The students, participants and viewers were able to deepen their exchange with each other by sharing their opinions and impressions.
Africa has a lot of natural resources. It is now transforming itself into a continent that the world is looking at as a base for ICT development. I believe that in the next 20 to 30 years, Africa will be experiencing remarkable growth. I believe that "knowing and connecting", as embodied in SAAB, will play an important role in ensuring that we can all coexist in this rapidly changing and diverse world.
SAAB 2020 has been selected to represent Japan in the 2021 UNESCO/Japan ESD Awards National Nomination Program. We are committed to continue to develop and evolve the event as a better learning experience by incorporating various ideas. Next year's event is scheduled to take place on Saturday, 12th November 2022.
We hope you will join us again next year for the "Biggest Learning Festival Ever" and let's expand the circle of learning together.
Click Here for the SAAB 2021 Archives!