On 21st and 22nd of November, the 2nd Bhutan & Japan Friendship Virtual Archery Tournament was held between Bhutan Archery Federation (BAF), Foundation for Global Children (FGC) and SEISA Group.
A total of 24 archers, 14 from Bhutan and 10 from Japan, participated in the tournament. The Japanese team consisted of 7 archers from JOC Elite Academy and 3 archers from SEISA Kokusai High School Shonan. As members of SEISA Kokusai High School Shonan, Nidup and Sonam, two third-year international students from Bhutan, challenged the Bhutanese team and aimed to win as many points as possible. The first virtual tournament was held in August. This time, Bhutan and Japan were connected via ZOOM to further deepen the exchange between the two countries. In addition, the tournament happens to be Bhutan's first ever 18-meter indoor event and so was widely publicized by the local media.
The results were as follows: Kinley Tshering from Bhutan won with a score of 1161 out of 1200 points. Nidup and Sonam also played very well. Sonam was tied with Karma from the national team of Bhutan. The tournament was very exciting and motivating in both countries, creating an environment that allowed us to compete in spite of the fact that we were unable to compete as much as we would have liked to due to COVID-19. All in all, the 18m virtual tournament was a great success.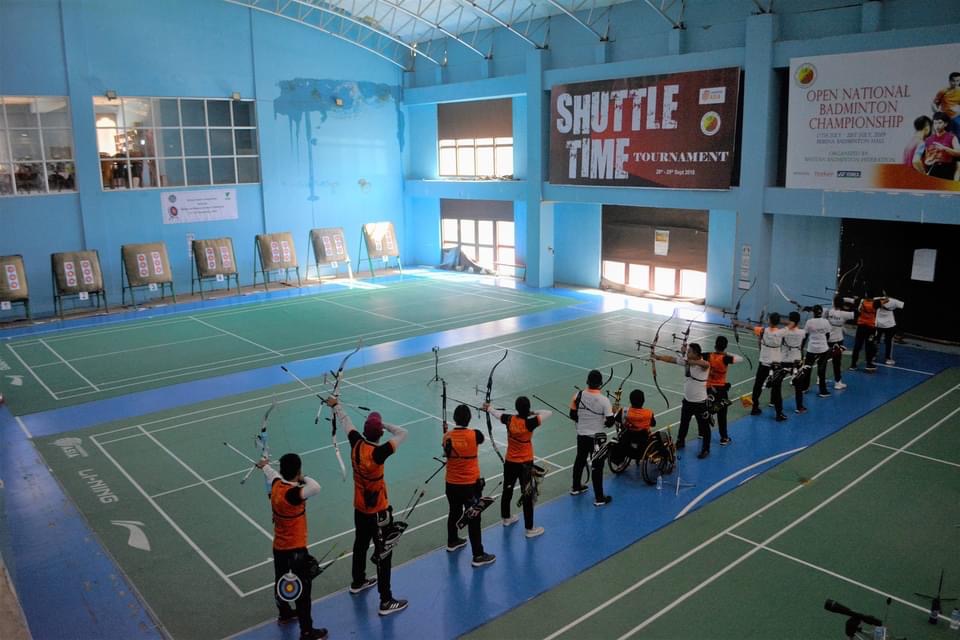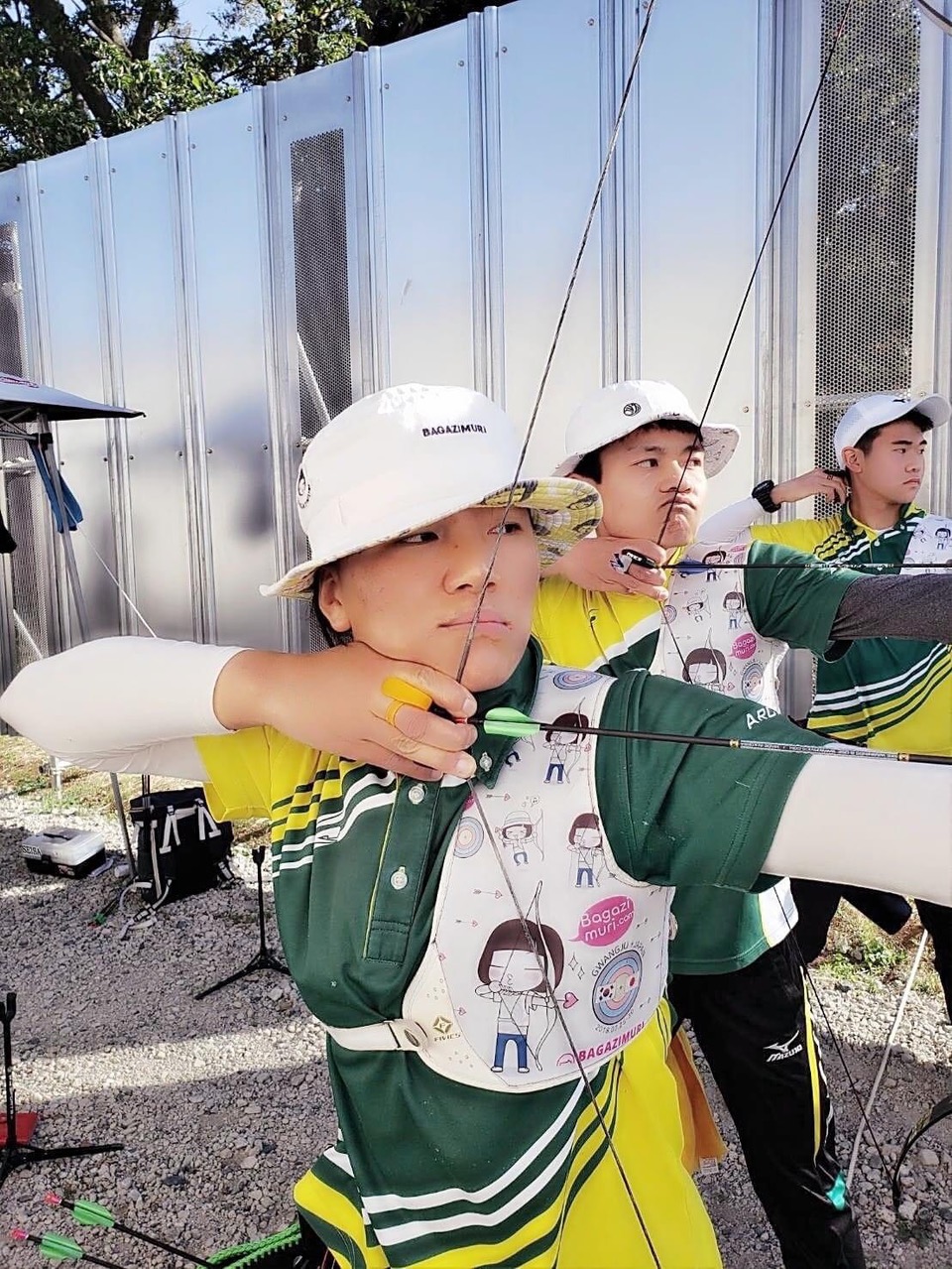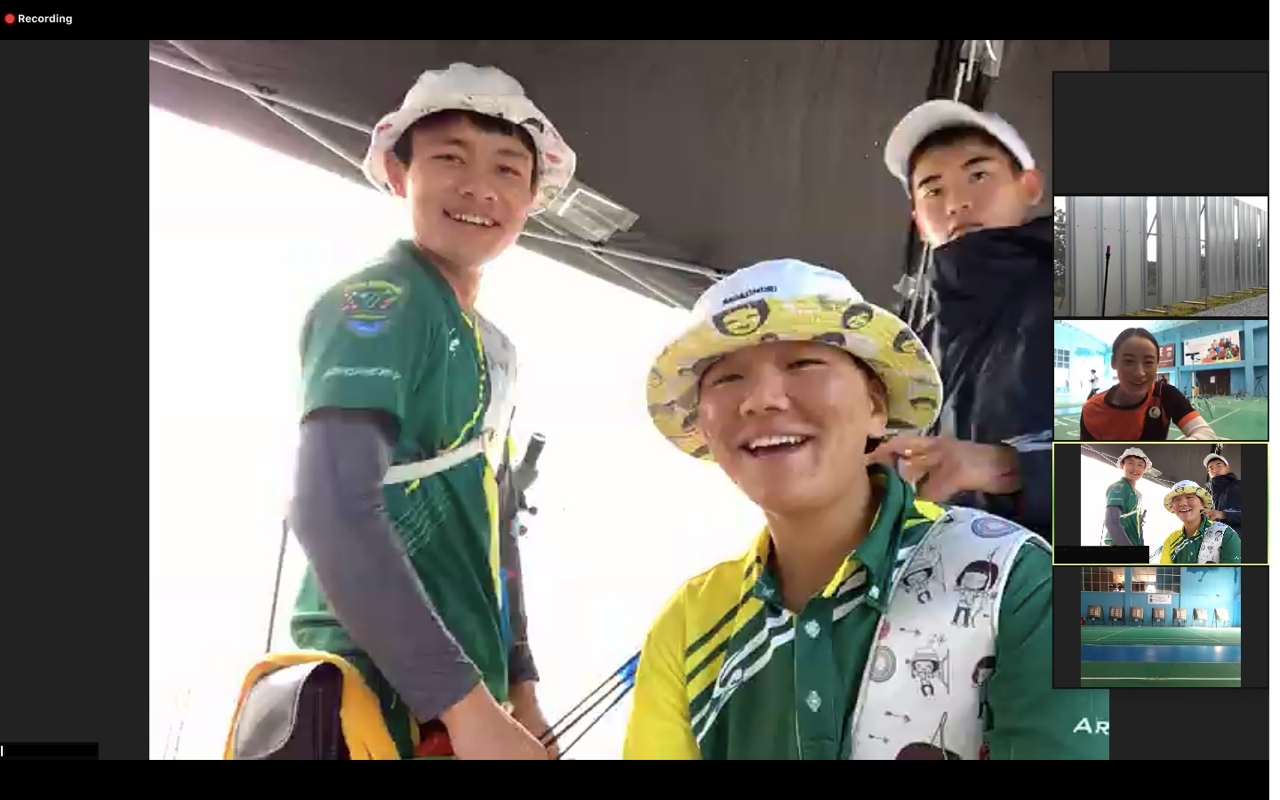 An article in the Bhutanese newspaper KUENSEL
https://kuenselonline.com/baf-organise-virtual-archery-tournament/