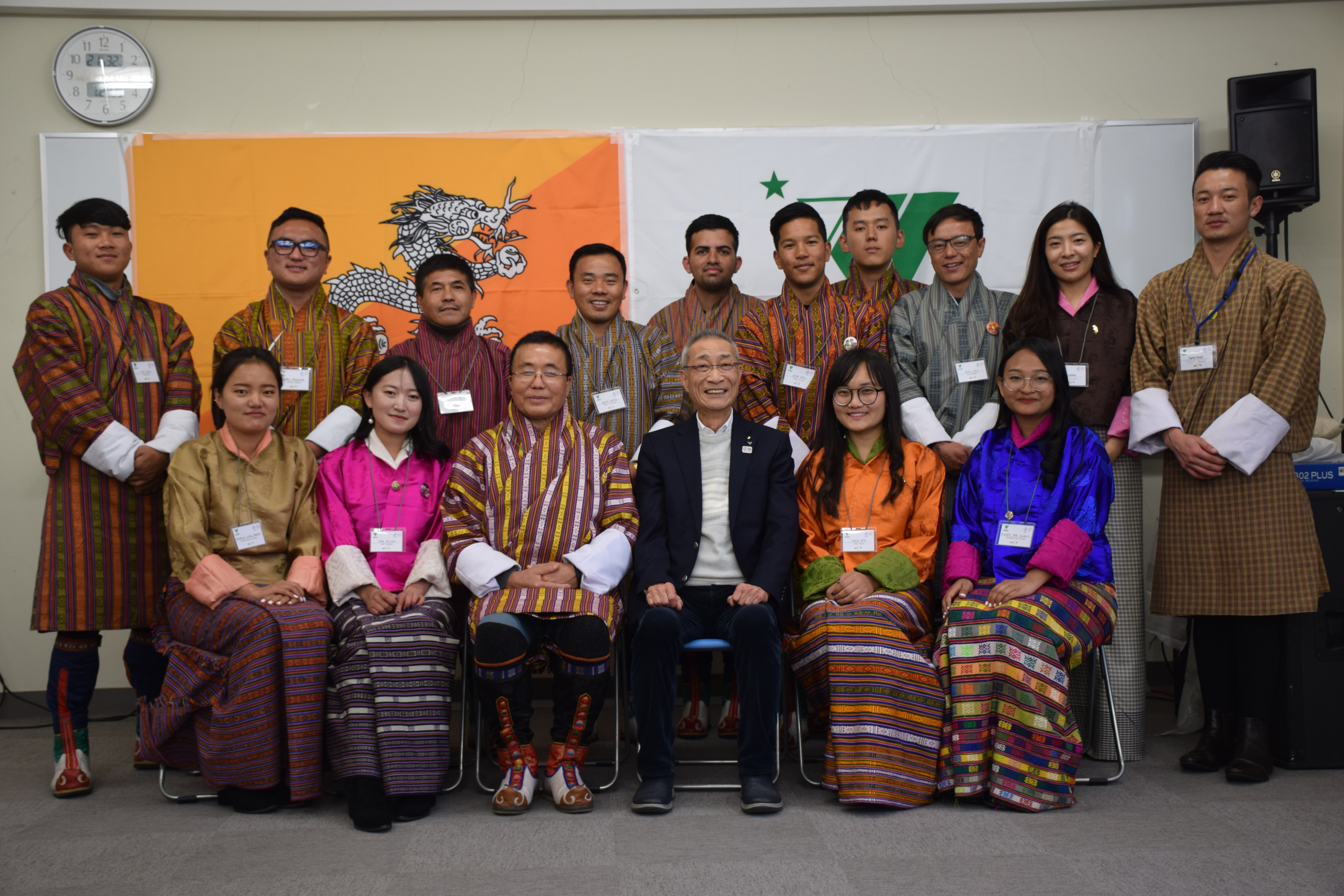 RTC students from Bhutan visited various sites of SEISA Group, and participated in the interexchange sessions.
January 29th/ Took the lecture of SEISA University at SEISA High School
January 31st/ Visited Odawara Learning Center of SEISA Kokusai High School
February 2nd/ Took the lecture of SEISA Graduate School
RTC students could learn about the educational activities, as well as communicate with students of several SEISA schools. Each program introduced about local community and culture. There were discussions about SEISA's challenges to realize KYOSEI society (inclusive society).
Kanagawa Newspaper published the article about RTC's visit to SEISA High School on January 29th.
"With the same philosophy, SEISA offers various schools tailored to different need of each student, local community and environment. That is very interesting. We, RTC, are trying to create the system to accept more students with unique quality", says Tshewang Tandin, the president of RTC.